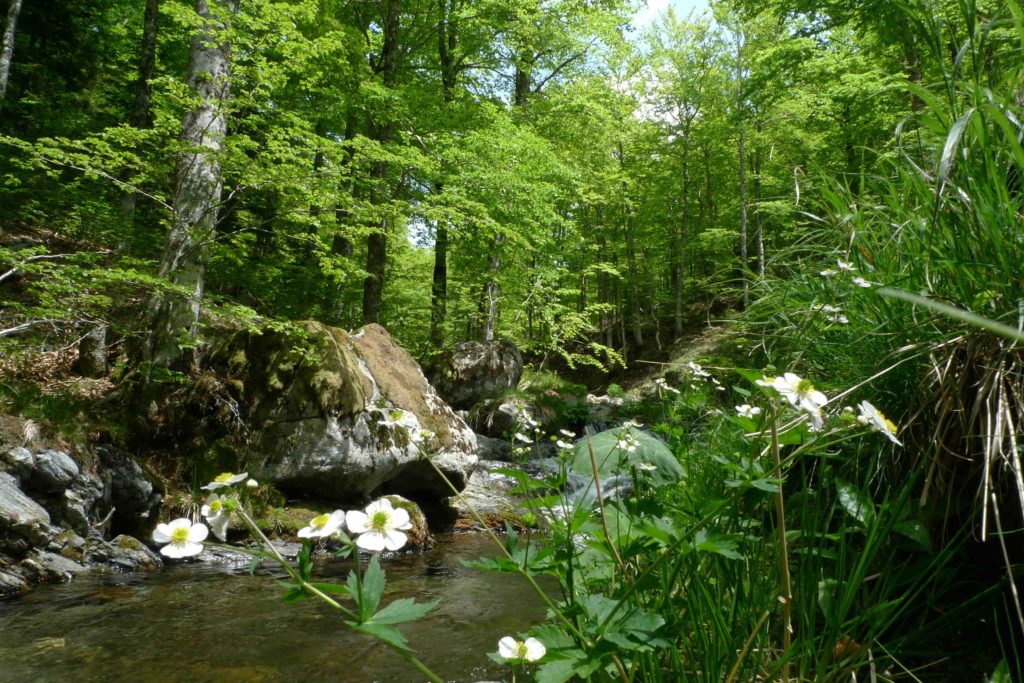 The Cévennes in the southern Massif Central are one of ten French national parks. In 2011, UNESCO designated the mountains a World Cultural Heritage Site. The landscape and the mountain villages have kept their original, wild charm. There are only 321,000 hectares, but they contain 40 percent of all French native plant species. Wolves and lynxes are just as at home here as griffon- and monk-vultures.
Distinctive features of the landscape include granite massifs, and woods of holm oak and chestnut, idyllic valleys with terraced fields of sweet onions and apples, bare limestone plateaux and deep gorges.
Mont Aigoual as a watershed and weather-divide
The sparsely populated Cévennes are a paradise for all active holidaymakers, far away from mass tourism. Their southern part, with its mild climate, benefits from the nearby Mediterranean. The northern part, on the far side of the watershed between the Mediterranean and the Atlantic, is noticeably rawer.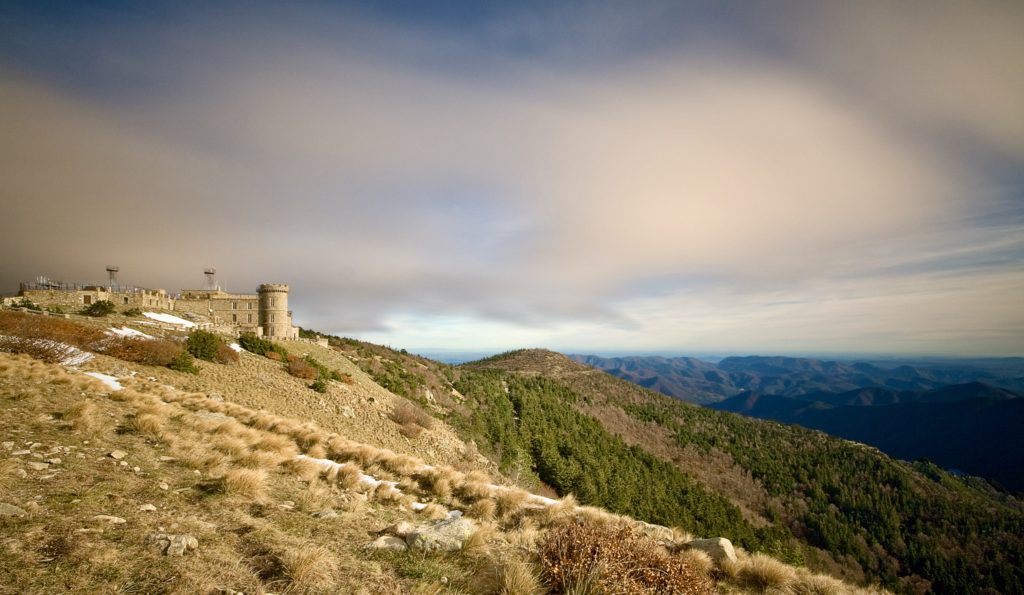 The watershed and weather-divide run over Mont Aigoual and the adjoining mountain-ridges. In spring and in autumn, the prevailing temperatures are pleasant and warm. At the height of summer, the high plateaus offer a welcome cool. In this respect, La Soleillade base camp could not be better situated: bathed in sunshine, but just a short climb from the cooler mountain regions.
Paradise for cyclists who love demanding routes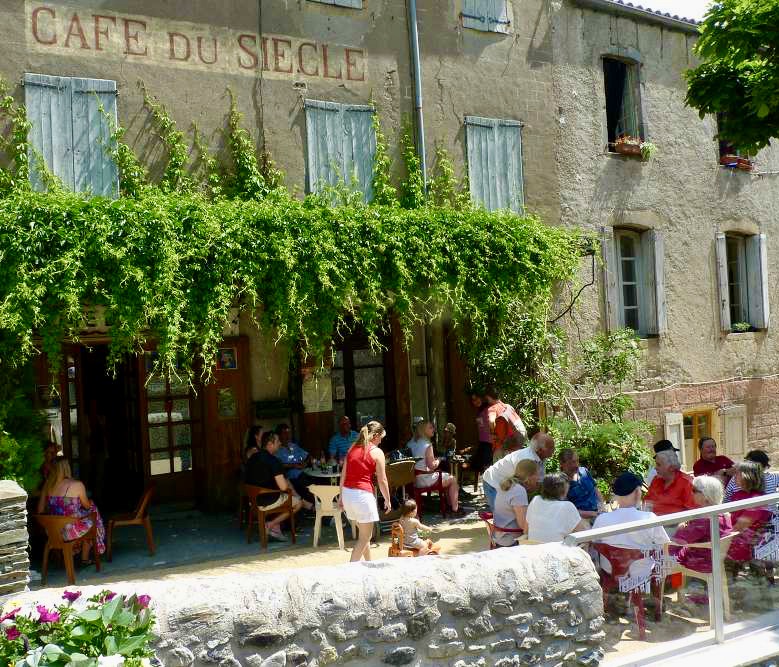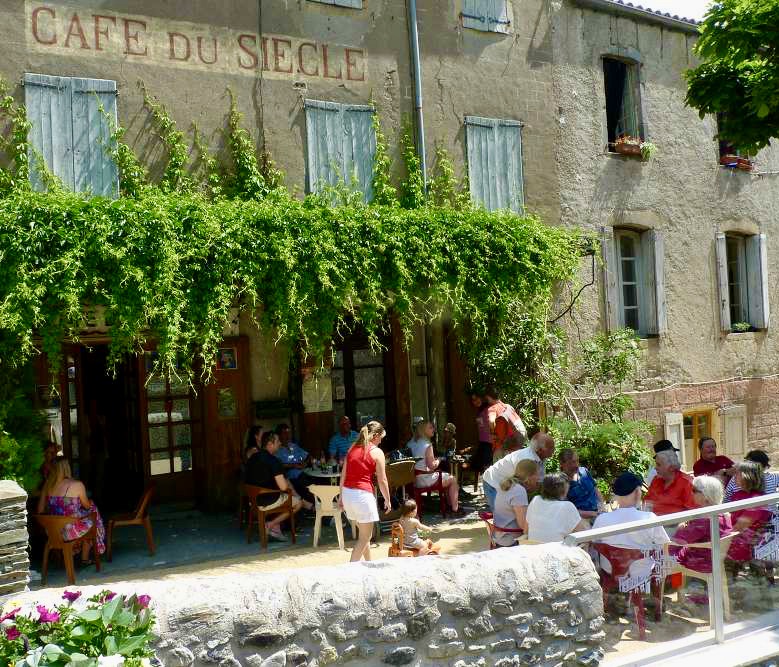 It is above all the cyclist who likes mountain-pass riding who finds the right stuff in the Cévennes. You hardly ever meet a car on these narrow, winding roads. What you do meet, around every bend, is a new view. You go through magical villages and often meet with an itinerant herd of sheep and goats, whose bells you can hear from far off.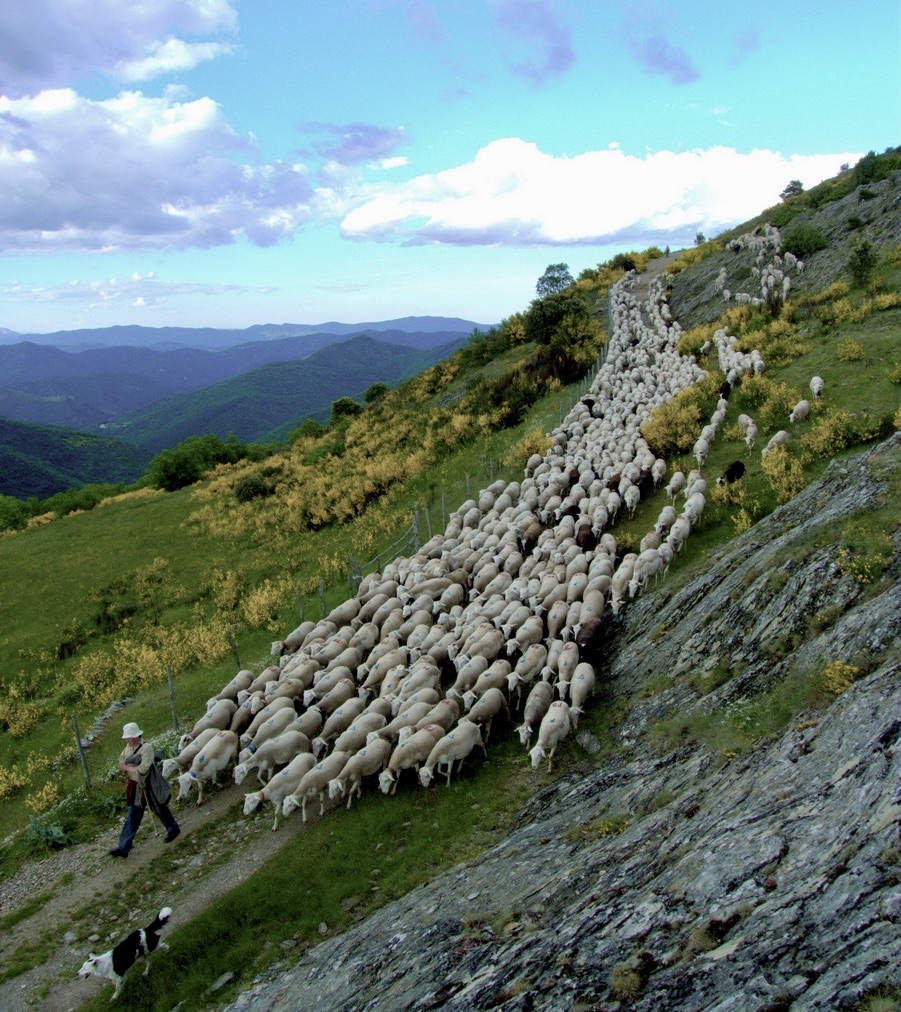 There is a huge choice of passes with longer and shorter, with steep and more moderate climbs. In any case, on the 1567-metre high Mont Aigoual, where the sixth Stage of the Tour de France 2020 ends with a Mountain Finish, you climb a good 1300 metres on your bike at one stretch.
The Cévennes are the most sparsely populated region of France. Within the boundaries of the National Park live not more than 500 people and just over 40,000 in the adjoining districts. The two nearest larger cities are Nîmes and Montpellier, both about 80 kilometres away.