The Cévennes are a cyclist's paradise in southern France. The southern part of the Massif Central is a national park, a UNESCO world heritage site, blessed by the climate of the Mediterranean. The Cévennes are the most sparsely populated region of France. Awaiting the cyclist are almost countless passes with narrow, winding lanes, unspoilt mountain villages and breathtaking gorges.
Our cycling holidays guide you along the most beautiful routes to the best photo-stops, the most delicious restaurants and the highlights of the landscape. Is your water-bottle empty? Your tyre flat? Do you want to shorten the ride or are your legs so strong that you want to fit in just one more pass? No problem: we're there for you.
Martina und André kennen die einsamsten Straßen und schönsten Pässe. Landschaftlich, sportlich und von der Stimmung her eine super Tour!
Martin Florack, Deutschland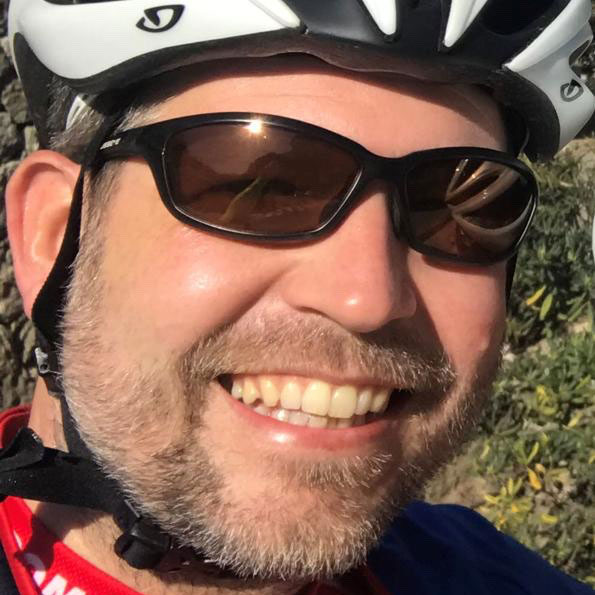 La vraie France profonde encore préservée. Sons de clochers, villages magnifiques, brebis et chèvres sur la route. Un régal du début à la fin.
Théo Cantagrel, Midi-Pyrénées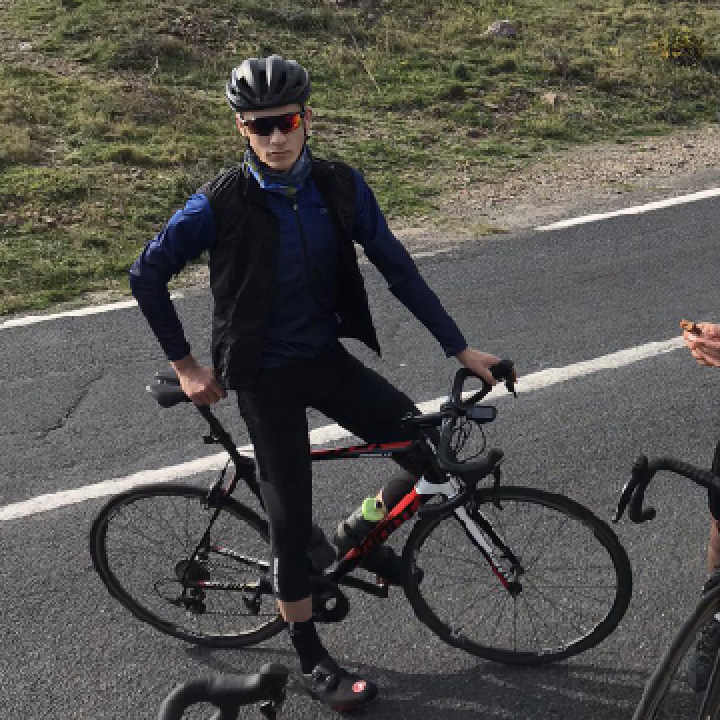 We really enjoyed staying with Martina and Andre, great hosts, passionate about cycling. The routes they suggested and rides they took us on were fantastic. Great scenery of rural France, beautiful hills and valleys.
Richie and Lissa, Sydney, Australia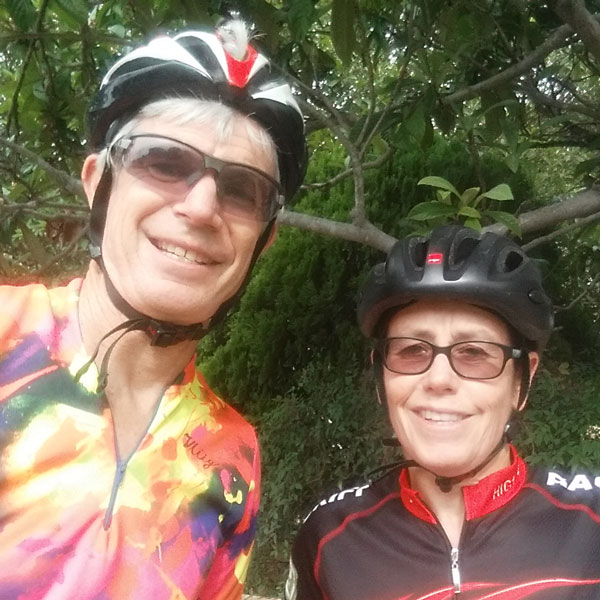 Martina and Andre are exactly the people you want to ride with; serious when you need to be but just as ready to stop for a coffee and a great chat. Just a lovely couple of friends and cyclists.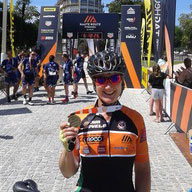 If the Cévennes did not exist, one would have to invent them. In the South of France cyclists stressed by urban life find peace and quietness on high plateaux and in deep gorges.
Die Tour, edition 04/2020 (German road bike magazine)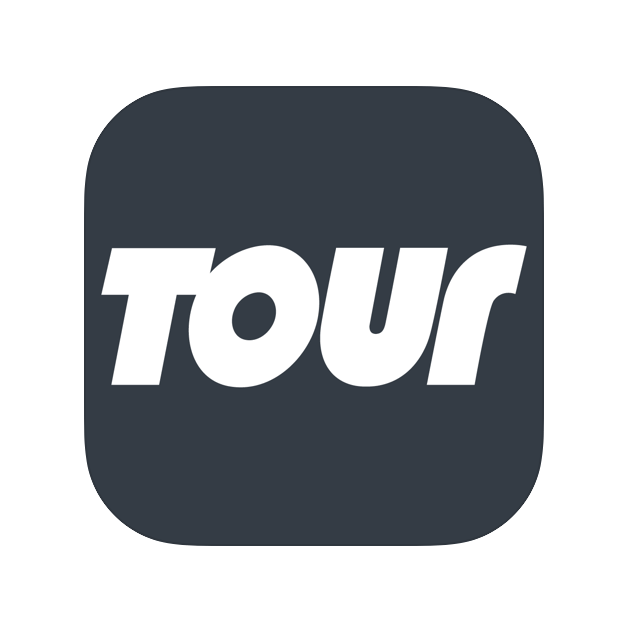 All-round worry-free package with full board
Returning to base camp each evening is a bit like coming home. La Soleillade is an organic farm in an idyllic hamlet on the sunny southern slopes of Mont Aigoual. Here you will find a sweeping view over the valley, an aperitif by the swimming pool, our own home-grown vegetables and fruits, a glass of red wine by the open fire, and a comfortable bed in the quiet of the mountains.
CycloCévennes combines trips for the ambitious sport-rider with mental relaxation and healthy eating. This is an all-round worry-free package with full board. All you have to bring with you are your passion for road biking, your curiosity for a largely unknown landscape and a willingness to enjoy being with a group – we'll worry about the rest.
In the Tour de France programme
Our road-bike weeks for 8-10 participants are aimed at cyclists who enjoy their time on the bike from the first to the last kilometre. These are people for whom an intense experience of nature matters more than just clocking up the kilometres; people who don't necessarily need to see the classic cycling sport locations, so long as they can discover for themselves new and fascinating landscapes; people who are looking for a shared experience, high up in the mountains, but who also want to go to the limits of their performance capability.
Our base camp is situated in Val d'Aigoual, 80 kilometres from Montpellier and the Mediterranean, between Mont Ventoux and Tourmalet. Admittedly, the mountains here don't have the really big names, but the roads make every racing cyclist's heart beat faster: they are narrow, winding, hilly, with a view round every corner. You meet more sheep than cars.
The Cévennes are no longer a totally undiscovered secret: Aigoual is a mountain finish of the 6th Stage of the 2020 Tour de France. The final climb alone rises over 1300 metres. It could be the King Stage of your training camp.