We love the Cévennes and we love cycling. For us, nothing beats being on the road together with you on our favourite rides. We will do everything we can to ensure that nothing will stop you enjoying your time on your ride.
We are both German, and have lived and worked in Germany, the UK and France before deciding to put down roots in the Cevennes. We fell in love with the Cévennes when we lived in Montpellier. It was then that the narrow, almost car-free roads became our favourite weekend haunt: roads that twisted and curved through the landscape, sometimes gently, sometimes up punishing inclines, over cols but always with a never-ending sense of joy.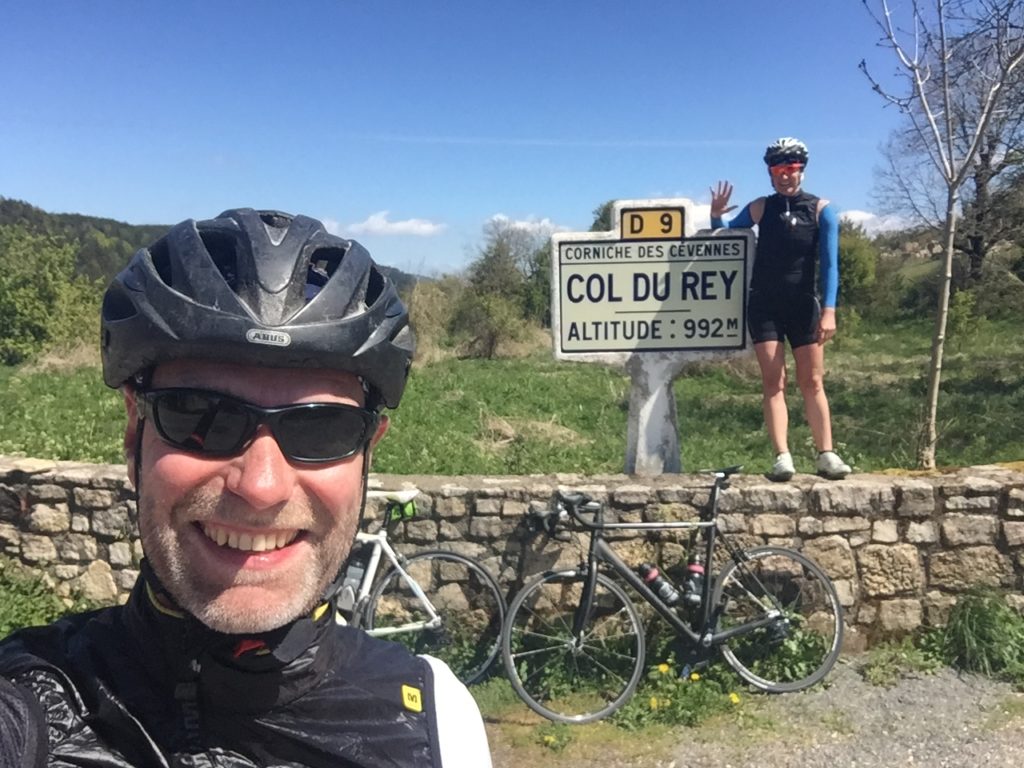 It was during this time that we found THE perfect place to fulfil our long-held dream of running a cycling dedicated guest house. When we discovered La Soleillade in the heart of the Cevennes National Park we knew that this was our dream destination. We hope it will be yours too.
Our values
We aim to live in harmony with people, plants and places. With this in mind, the organic garden, the use of renewable energy, the rooms fitted out with natural and sustainable materials and the cycling holidays all reflect our values. We feel that we have a responsibility for your well being as well as for the nature that surrounds us in the Cevennes.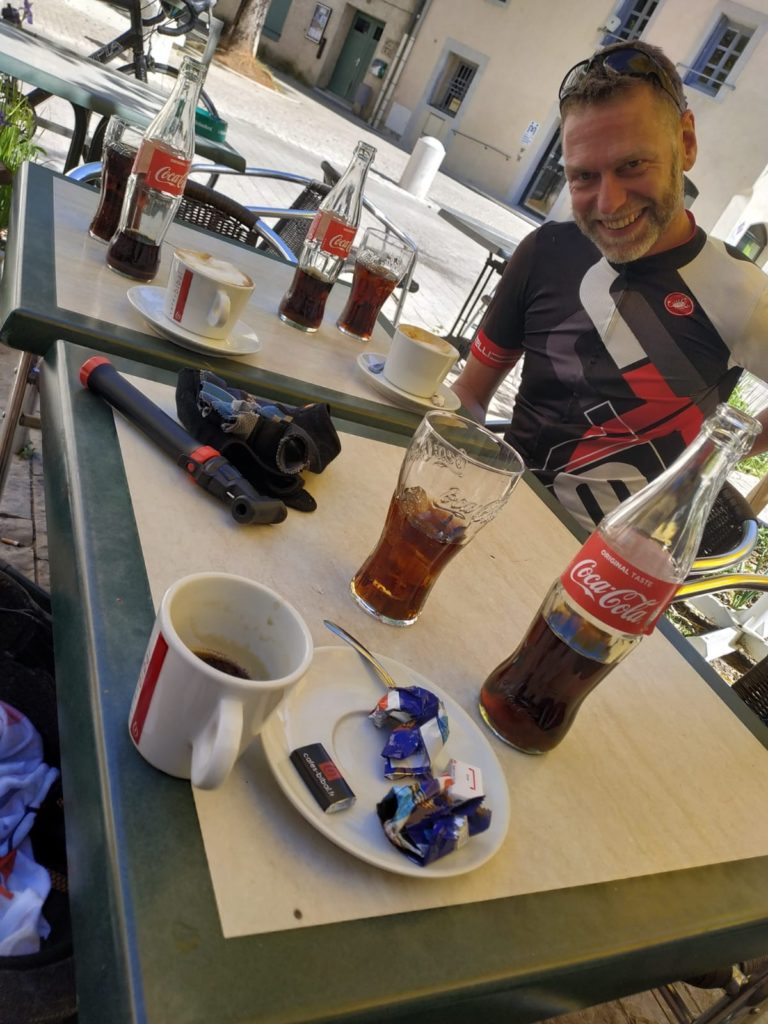 We are life long cyclists, both for fun and daily life. The young 14 year old André spent his first cycling holiday exploring Germany's Sauerland and Martina would later spend the time she worked in England discovering the southern hills. These early experiences taught us that comfort is a crucial element in a cycling holiday!
We have since explored many parts of Europe by bike, sometimes racing, sometimes simply savouring the sights, sounds and smells of the landscapes we cross. Of course, one of the things we love about cycling is also relishing a fine evening meal as a reward for the days efforts! Great food means great cycling!
We are looking forward to sharing our love of cycling with you!